ABOUT RENUVO BEAUTY & AESTHETICS
Renuvo Beauty & Aesthetics is a multi award-wining, luxury salon located in Auckley, Doncaster within The Yorkshire Hive at the Yorkshire Wildlife Park. We provide the best premium branded treatments & products available in the beauty & aesthetics industry.
Renuvo Beauty was founded in 2013 by Emma Willcock. Overtime the salon has grown into a mother-daughter duo with Jayne Willcock joining the team in 2018 within their home-salon.
2022 saw the growth of Renuvo Beauty when they expanded into their first premises within the Yorkshire Hive at the Yorkshire Wildlife Park. Despite the team growing, our aim remains the same. To always provide a discrete, personal one-to-one treatment environment using only the best & safest of treatments. We will never risk quality or safety of our clients by offering cheaper treatments or products, we will only offer our clients the best premium treatments & products.
In 2020 Emma won two awards in the British Hair & Beauty Awards obtaining the title of "Brow Specialist of the Year" Silver winner across Yorkshire, West & East Midlands as well as "Self-Employed Individual of the Year" Bronze winner across the whole of Britain. In 2021 she went one better & won the title of Gold "Brow Specialist of the Year" in Yorkshire.
In 2022 we entered the British Hair & Beauty Awards & took home the title of gold "Best New Business" on behalf of Renuvo Beauty & Emma won silver "Brow Specialist of the Year". We also entered the British Hair & Beauty Talent Awards where nurse Jayne won gold "Aesthetics Therapist of the Year" & Emma "Brow Expert of the Year".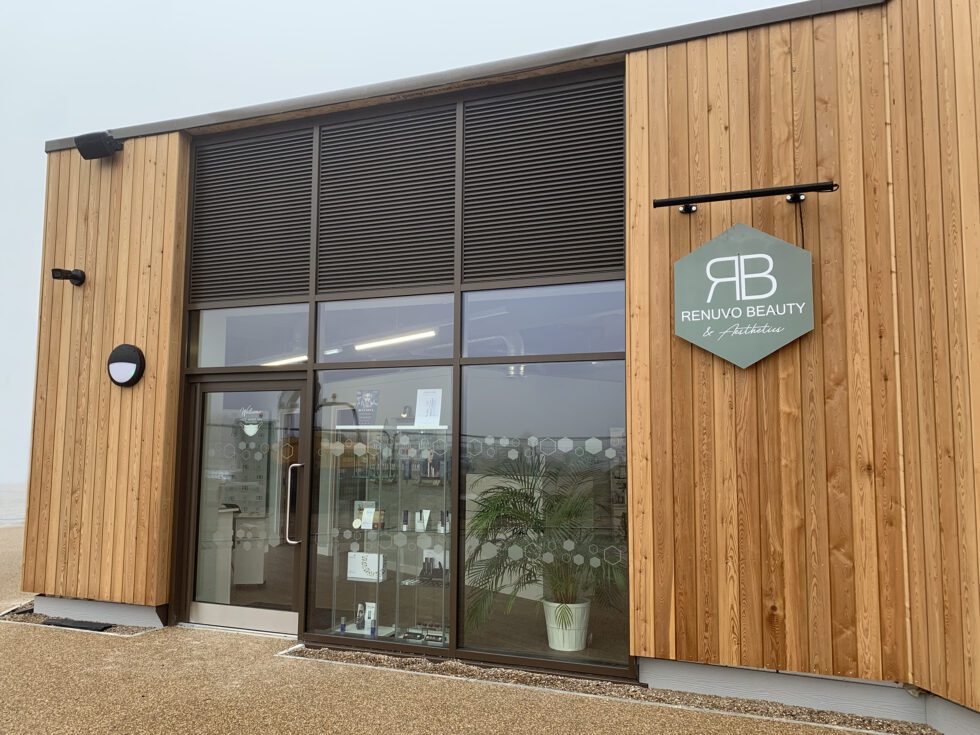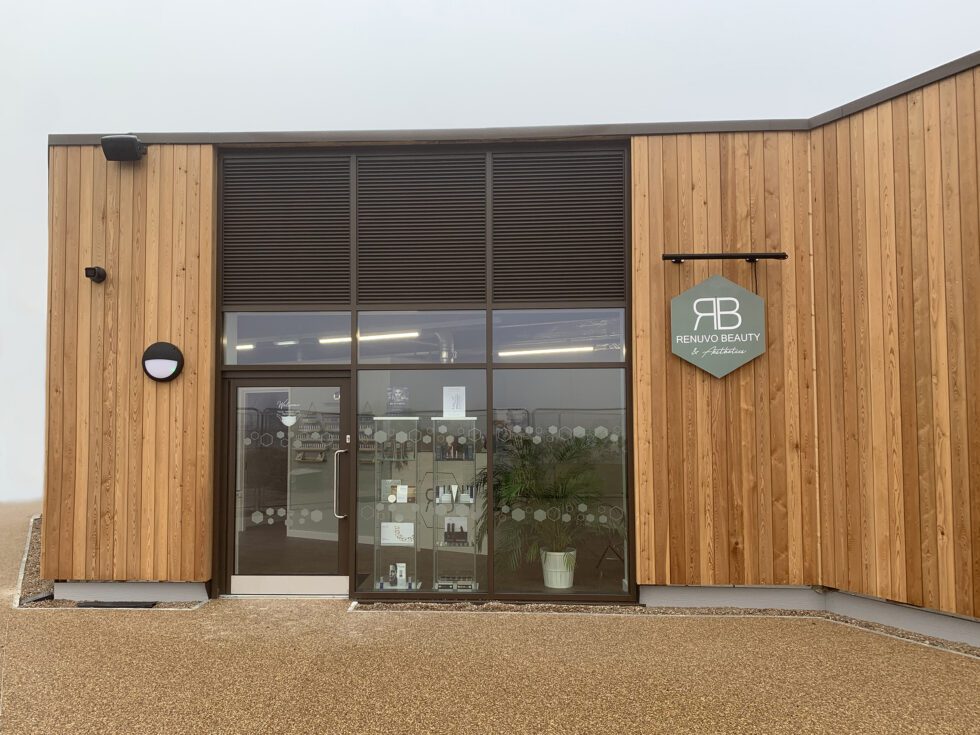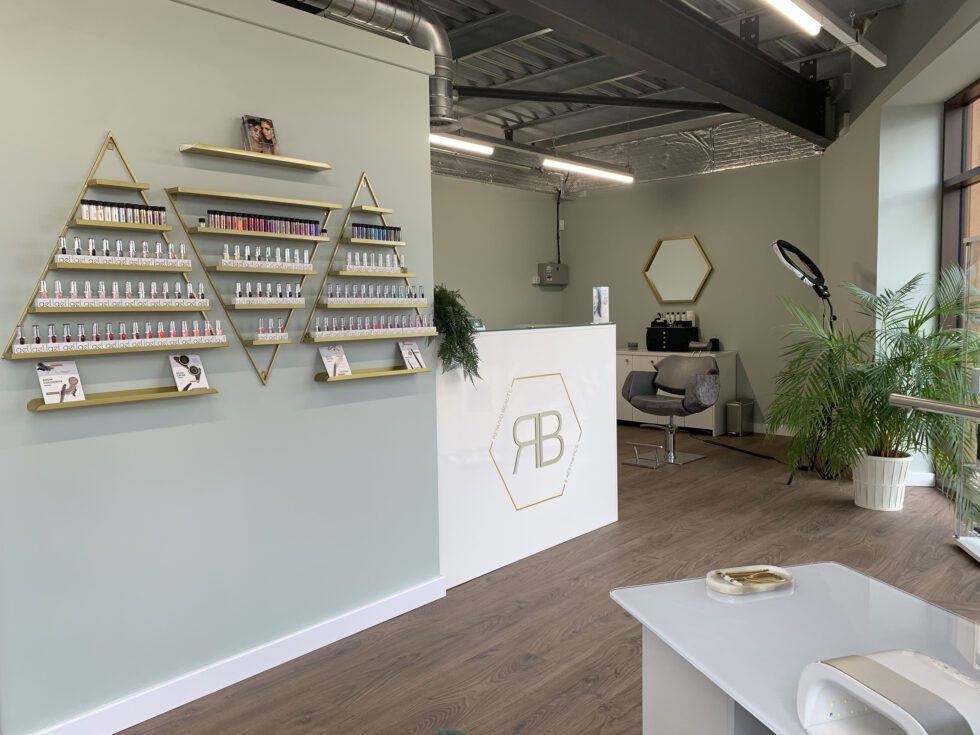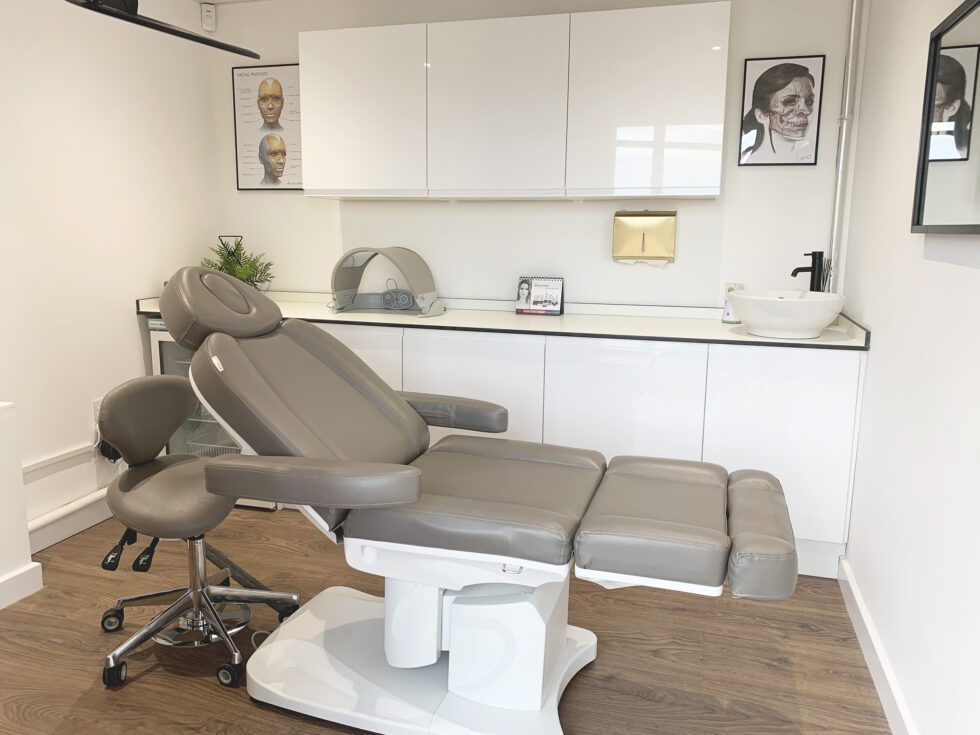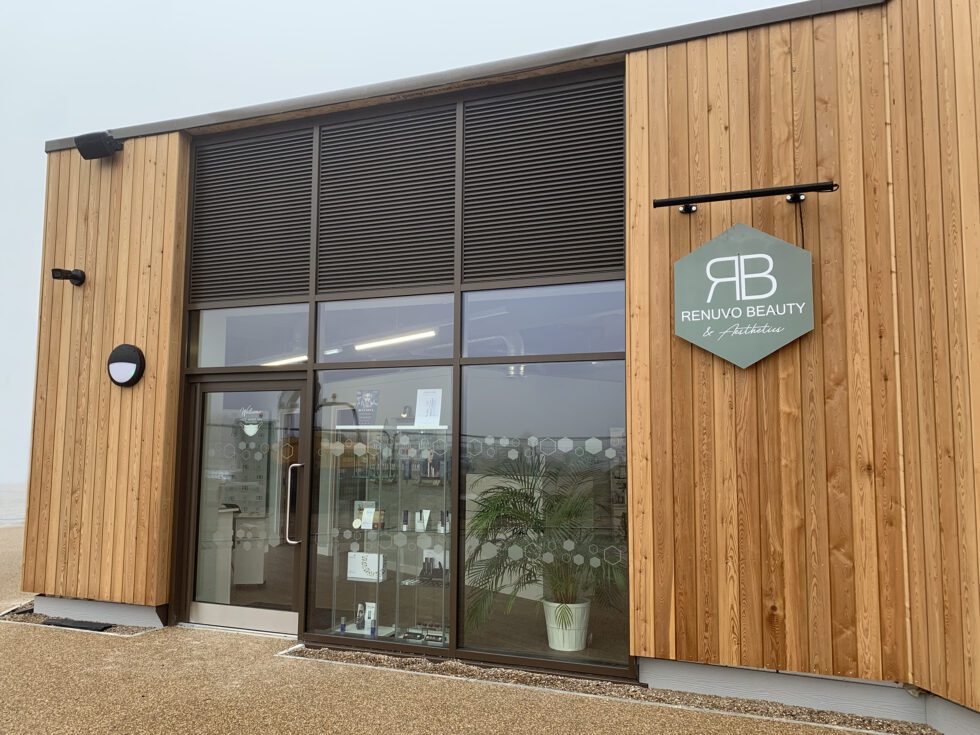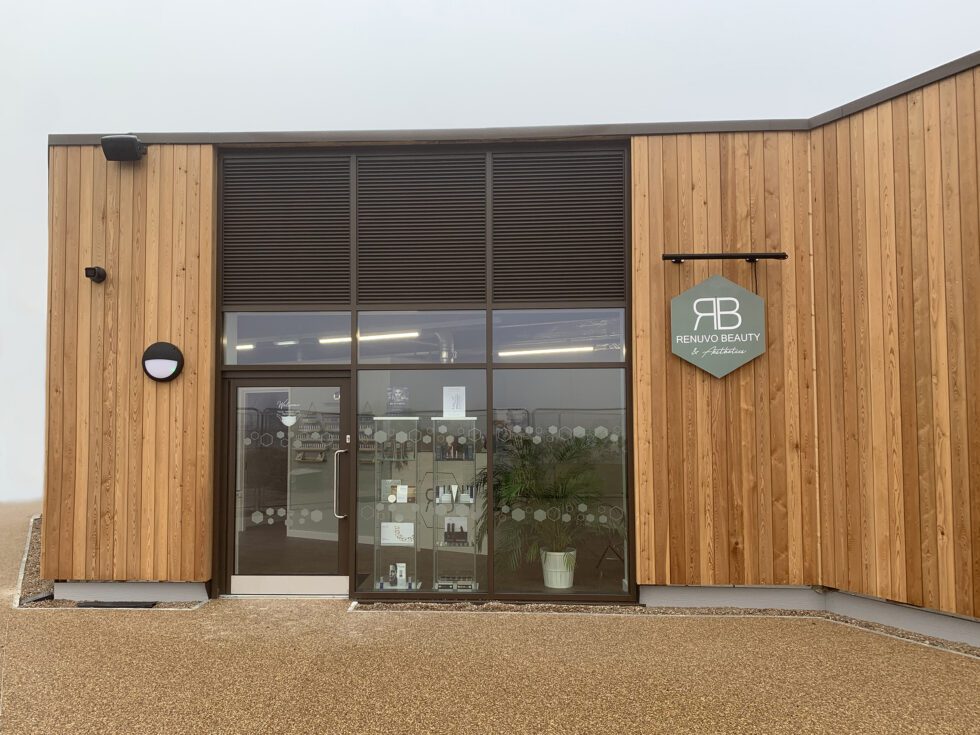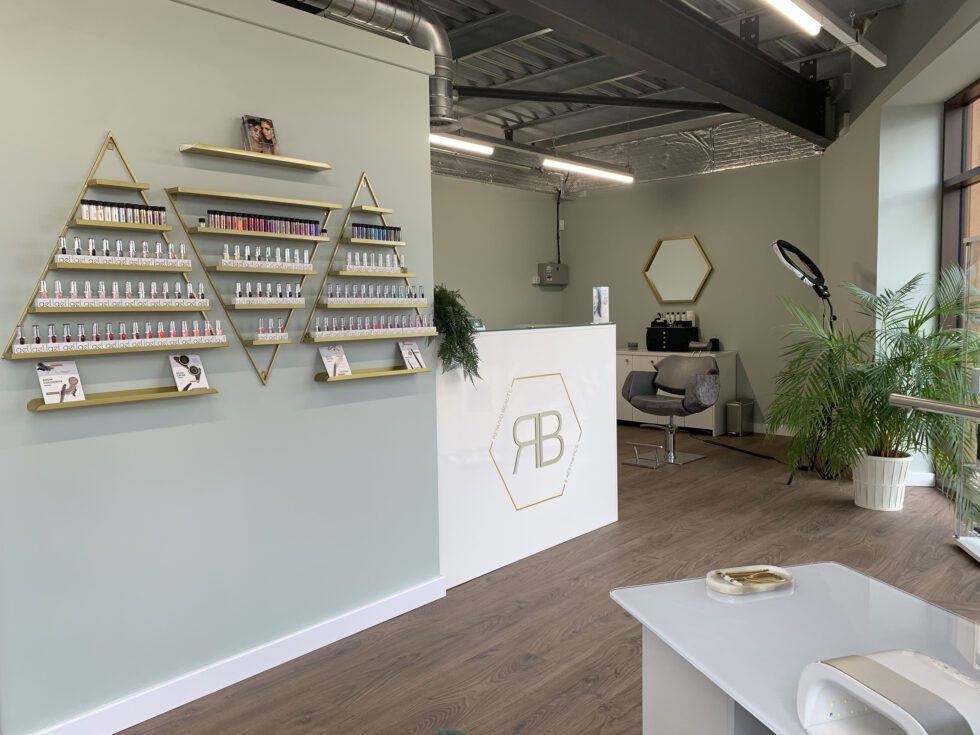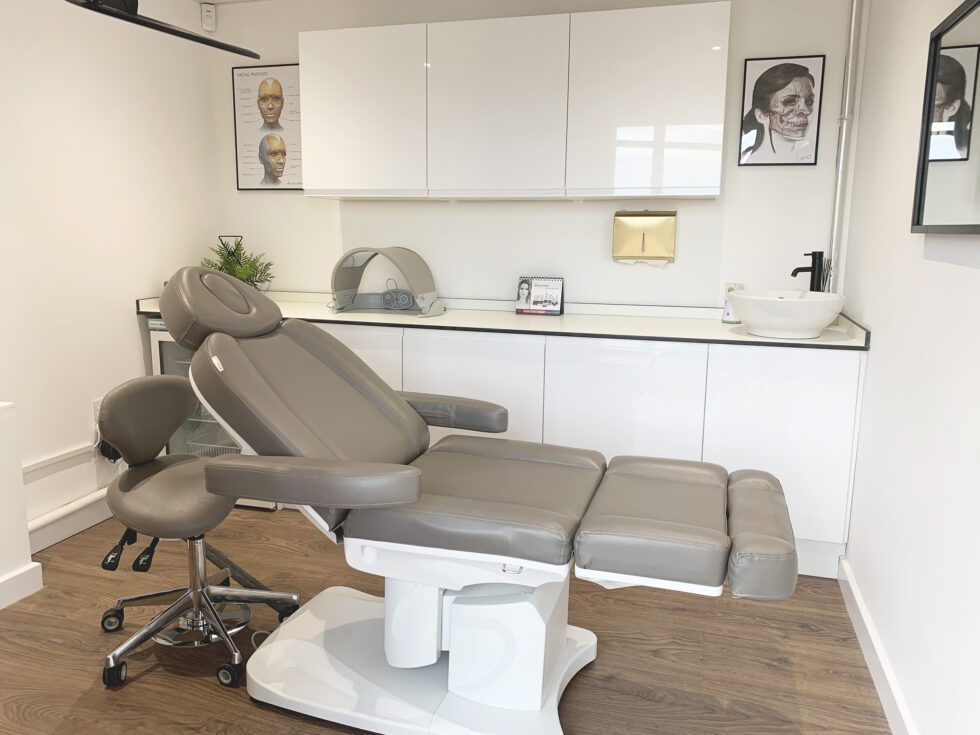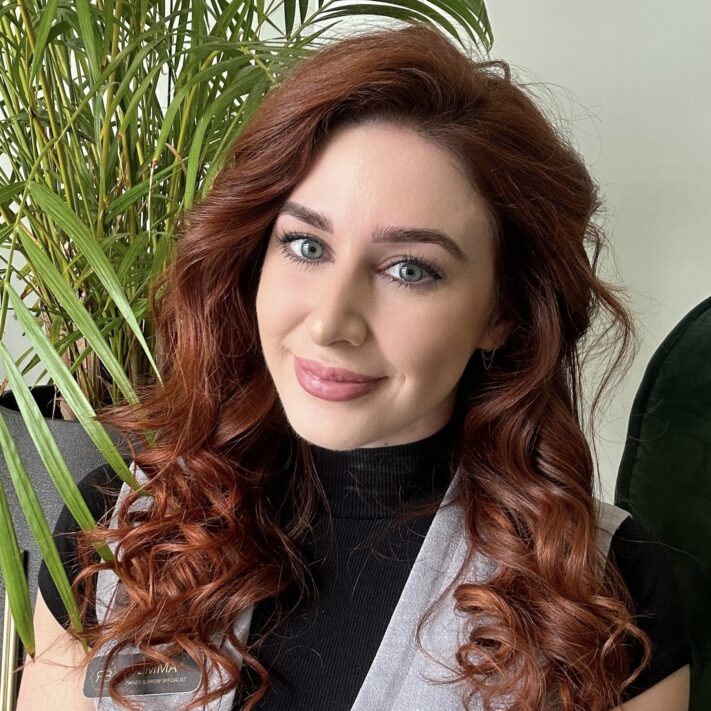 EMMA
Emma has been in the beauty industry since 2013, originally beginning her beauty career in nails.
Initially beauty was just a hobby but it soon became clear that her love for art & creativity ability combined perfectly with beauty. After realising the potential she had to be successful in the beauty industry she trained with the award-winning Nouveau HD Beauty Group training as a HD Brows Stylist in 2013 & continued to complete her Pro & Master Stylist training in 2014. Emma only settles for the best training, treatments & products available.
In 2016 Emma joined the HD Brows Elite Training Team & now holds the highest position of Elite Stylist & Trainer within the HD world! Emma is also qualified in several lash treatments including the popular LVL Enhance lash lift treatment as well as Nouveau Extend Lashes, SVS Volume Lashes & eyelash tinting.
NURSE JAYNE
Jayne is an NMC registered prescriber nurse of over 30+ years. She joined the team at Renuvo Beauty in 2018. Like her daughter, Jayne endeavours to only offer the best treatments in the aesthetics industry.
She is fully qualified & insured to offer anti-wrinkle treatments & dermal filler including the 8-Point Facelift. She is also our skincare specialist offering the original, award-winning Dermapen™ micro-needling treatment, Juliette Armand Mesopeel Chemical Peels & Mesotherapy, Dermaplane facials, as well as the award-winning ZO Skin Health range.
Jayne strives to offer the latest & safest aesthetic treatments for her client. She is continuously updating her training attending master classes & advanced training to further her development & expertise in aesthetics.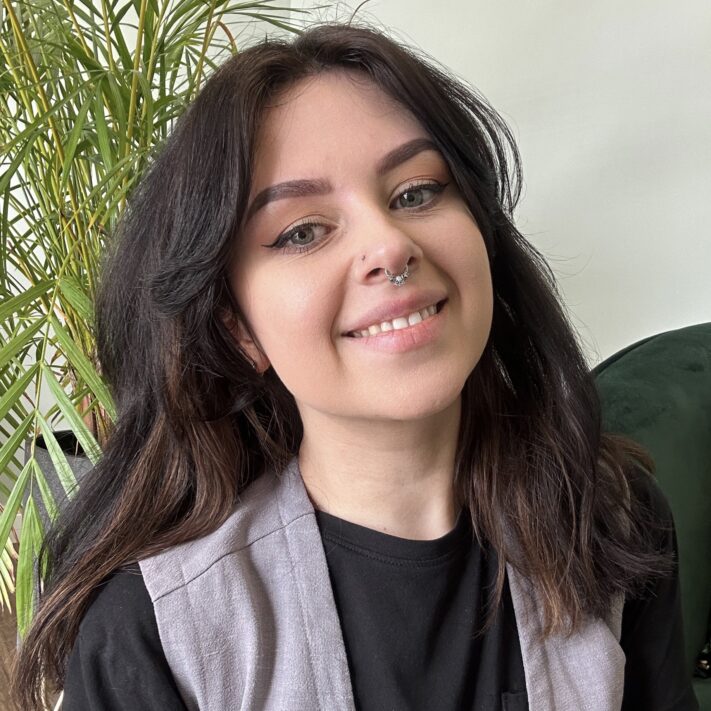 JADE
Jade is an experienced beauty therapist who started her career in beauty by qualifying in NVQ Level 2 & 3 beauty therapy in 2013.
She has dived in & out of the beauty industry but her passion for beauty drew her back when Jade moved from Essex to Doncaster in 2017. Renuvo Beauty welcomed her into the team in 2022 due to her wealth of knowledge & skill.
Jade's speciality is acrylic and gel nails with an extensive knowledge of the GelBottle Inc. She loves to create abstract & bohemian style of nail art. Her skills are not limited to just nails as Jade is qualified in a variety of specialist treatments including LVL Lashes, classic lashes, Russian Volume lashes & massages.
Jade has experience working in spa so she will be exploring the holistic side of beauty therapy within Renuvo Beauty.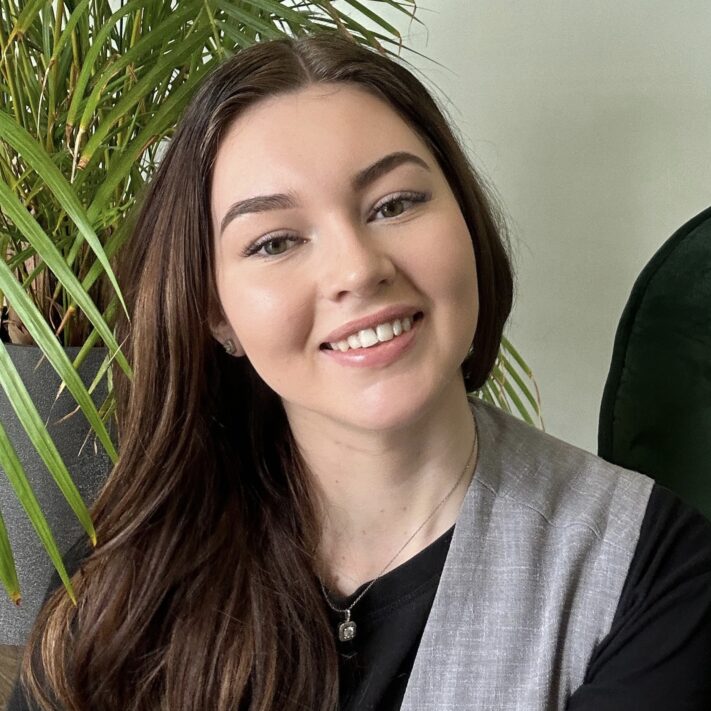 IZZY
Izzy was our first ever NVQ level 2 beauty therapy apprentice. Despite Izzy only being 16 when she joined us she instantly showed confidence, initiative & maturity from the moment she contacted us about an apprenticeship before she has even finished her GCSEs! She has drive & determination so she always strives, like us to be the best.
Izzy has already completed her gel & builder gel, Footlogix pedicures & LVL Lashes training.
DR KIRSTY
Dr Kirsty (MChd BChd MSc BSc) is a qualified dentist graduating from The University of Leeds with distinction & she has a special interest in facial aesthetics. has a special interest in facial aesthetics. With her knowledge of head & neck anatomy she is the perfect aesthetics specialist.
Kirsty completed her first degree in 2008 studying Biology at Imperial College London, one of the top 10 universities in the world. This interest has extended into her facial aesthetics training & she spends a lot of time researching the most favourable products for each treatment. This ensures the best outcomes for patients' treatment plans. Dr Kirsty prioritises patient comfort & has a great understanding of anxiety & pain management having carried out postgraduate research on the topic.
HANNAH
Hannah joined us part way through her NVQ level 2 beauty therapy qualification as an apprentice. Hannah is fully qualified in complementary therapies including massage as well as all things nails.
We can't wait for Hannah to complete further training both in salon & external & see her grow as a beauty therapist within our team.